About the company Muszyńscy Okna Drewniane ze Stargardu
The company "MUSZYŃSCY" Okna Drewniane Sp.J. was founded in 1997. Since the very beginning we have been producing one-frame windows and doors in the system EURO DJ - 68. We offer very good quality windows, doors and shutters made of three layer glued edge and pine timber and Meranti mahogany. The windows are equipped with two pane gates guaranteeing a low thermic permeability U = 1,1 W/m2 and three pane gates U=0,7 W/m2 and other types.We have also in our offer energysafe windows Clima Trend 78, Clima Trend 88 and "Scandinavian Style" windows
All materials used in production are from reputable foreign vendors:
Varnish coat system SIKKENS, envelope ferrule MACO, seals DEVENTER, silicones DOW CORNING, aluminium drip caps, glass SAINT-GOBAIN
Modern machines and experience let us process even the most untypical order. Many of our products can be found on the German market. You can find our articles in Berlin,Hamburg,Leipzig, Rostock, Main, on the islands Ruegen,Sylt and in many more smaller places in the North of Germanyand also in Ireland.We have also some projects in Tel-Aviv Israel,witch was made under local Historical Preserwation Departament. Our speciality are style windows meant for historic buildings. Still our main profile is window work for detached family houses.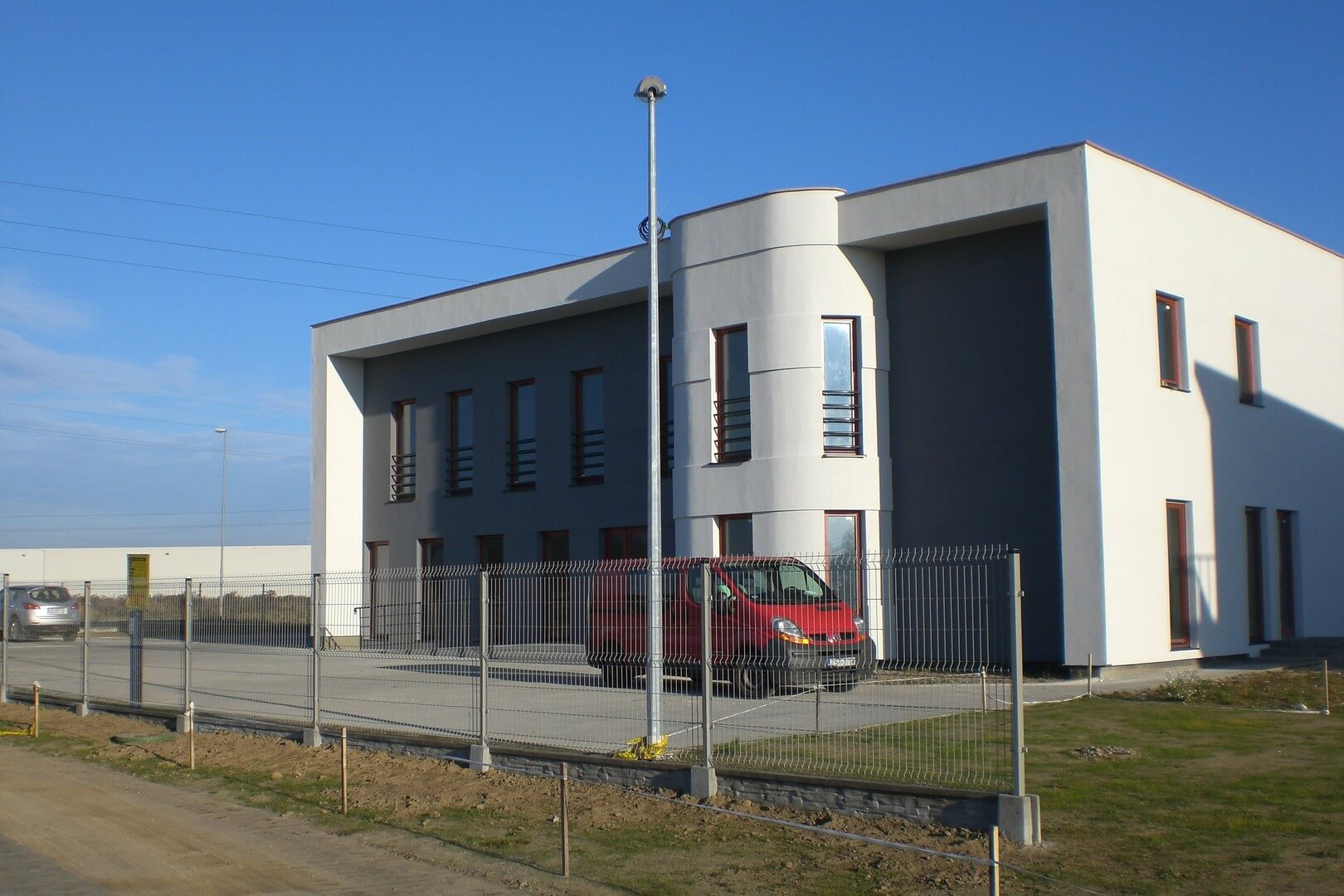 Who do we produce for?
Wooden windows designed and manufactured by us are used both in modern single-family housing and in historic buildings. Stylized windows are our pride and specialty.
Due to the fact that a large part of our production goes to the western market, our windows and doors can be seen in Berlin, Hamburg, Leipzig, Rostock, Mainz, on the islands of Rugen and Sylt, as well as in many smaller towns in northern Germany. Several projects were made for Tel-Aviv in Israel, under the care of the local Monuments Protection Bureau. However, our products can also be found at the Polish seaside. Szczecin and Stargard are no exception here.
We look forward to working with you!
MUSZYŃSCY uses renewable energy to produce its products.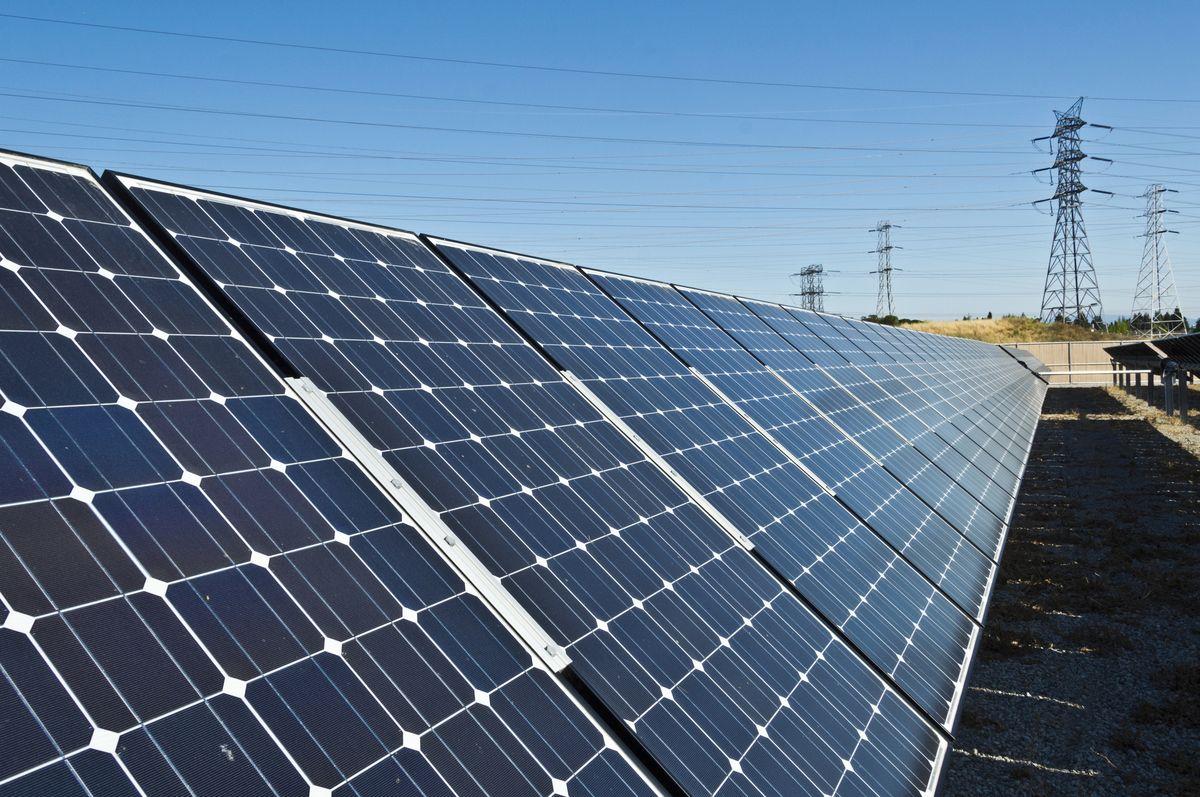 The production process is supported by integrated software from ProLogic GmbH.