Muszyńscy - cheap windows from Poland
From the very beginning, carpentry has been our specialty and, at the same time, our greatest passion. We offer our clients traditional and antique windows that meet the standards of monument protection, elegant and modern entrance doors and practical wooden shutters. All our carpentry and joinery products are made of high-quality natural materials. Your type, pattern, size and color will be discussed in detail with the customer - we offer several possible combinations! From now on, you can also find our wooden windows in Berlin and Hamburg at our representatives.
Adapted price
Our goal is not only to meet your requirements and wishes. With us you will find a strong partner for everything related to your windows and doors. That is why each of our products is made of high-quality materials and components exactly according to your instructions. Let him convince you! Contact us and get a personalized offer!
Production? Always fast and on time!
In Muszyńskie, the delivery time is about 4 weeks from accepting the order. Your time and satisfaction are especially important to us!
Low cost for high quality
Excellent quality, custom production and short production and delivery times. You can get all this and more from us at an affordable price! In addition, the prices of windows from Poland do not include any additional fees in the case of unusual orders!
A natural classic
Our main product are classic wooden windows that combine traditional design, natural materials and modern thermal insulation technology. Our windows let the sun in, but they don't let out the heat! Elegant wooden design provides a cozy and cozy look in your living room!
For special applications
Antique windows made in our company give the building a unique historical character. In the case of a historic building, they restore it to its former glory and splendor! The classic look is also combined with the latest production methods.
Please feel free to contact us.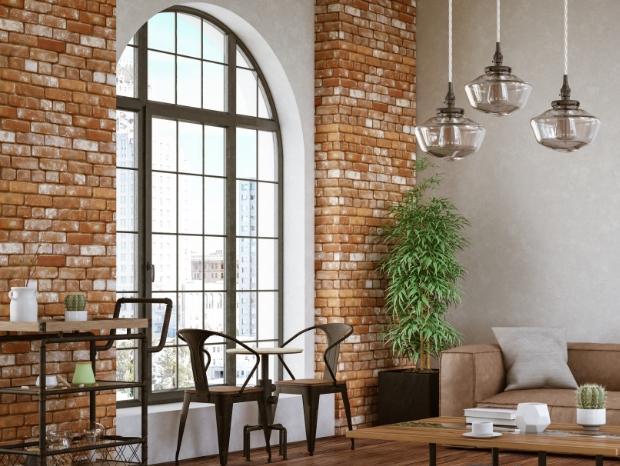 What makes us stand out?!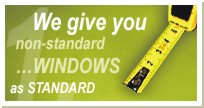 We think out of the box
We make every single window precisely and according to the wishes of the customer. We do not charge extra for untypical dimensions! Quality at a super price... Let us convice you, write us what you need and we will contact you in order to assess your order.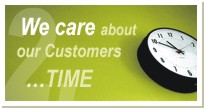 We respect your time
Current minimum time to produce a window from the time of takig the order is 4 weeks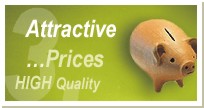 Quality at a reasonable price
Low prices, good quality, short terms of order processing and individual attitue towards each order are only some of our attributes we can offer you