Modern wood windows
We offer traditional wooden windows, ideal for new and modernized buildings. Single-frame wooden windows are most often installed in single-family houses and commercial buildings in Stargard and Szczecin, and in the entire West Pomeranian Voivodeship. Our technological capabilities allow us to produce windows perfectly suited to the needs. The custom-made window models are available in many sizes, shapes and colors. In addition to traditional rectangular windows, we also design oval windows and arched windows. Windows are made of pine and mahogany wood, depending on the application, budget and customer preferences. We equip wooden window frames with modern window systems, thanks to which it is comfortable to use.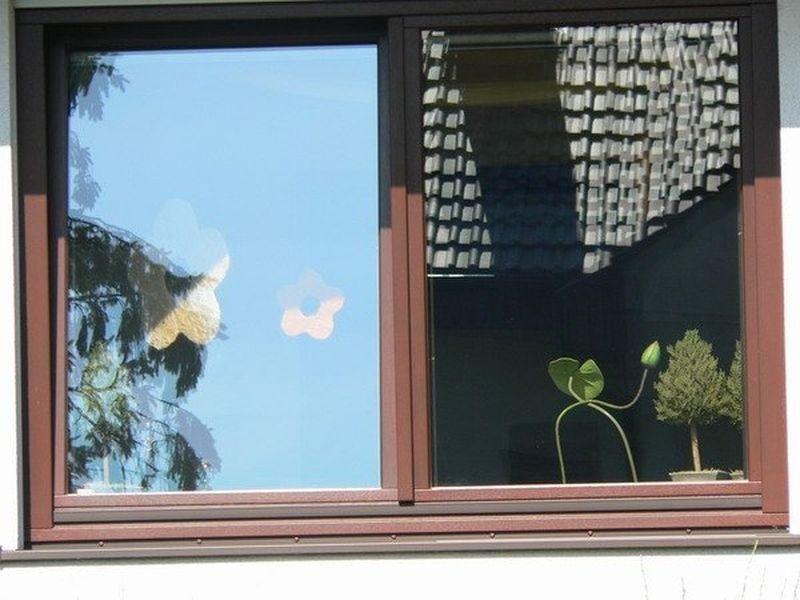 Wooden windows with muntins
In the window industry, as in any other construction or arrangement industry, you can talk about trends that affect customers' purchasing decisions. Currently, wooden windows with decorative muntins are very popular. The muntin bars are wooden slats inside the window that divide the glass, in fact or only seemingly, into separate parts. We offer traditional wooden windows, also with muntins. It should be noted that we use structural muntins, i.e. solid sash bars, the task of which is to connect small panes into a whole. This solution has a decorative function, but also strengthens the window, unlike muntins glued or hung on the outside of the sash. It also adds elegance and a classic, timeless look. The use of high-quality materials and the precision of making such wooden windows mean that they will not only be a passing trend, fashionable for several seasons, but a real home decoration.